BOSIO I Advanced Heat Treatment Solutions
At Bosio, we develop, plan, construct and manufacture industrial furnace solutions in our own manufacturing facility, according to the specific wishes of our customers.
We offer advanced heat treatment solutions in numerous industries and for various product types. Our product scope includes:
Bogie Hearth Furnaces
Pit and Vertical Furnaces
Continuous Furnaces (Pusher, Rotary Hearth, Walking Beam, Roller Hearth)
Manipulators and Other Load Handling Solutions
Quenching Tanks, Sprayers and Other Hardening Equipment
Washing Machines
Our furnaces enable industrial companies to make better products i.e. more efficient engines made with stronger metal, lighter air planes and safer car bodies.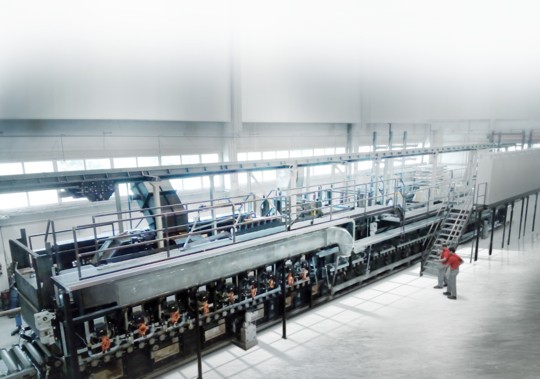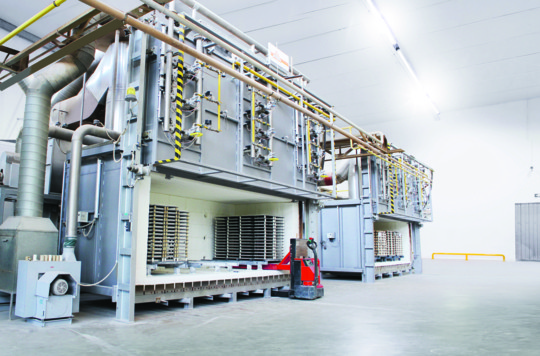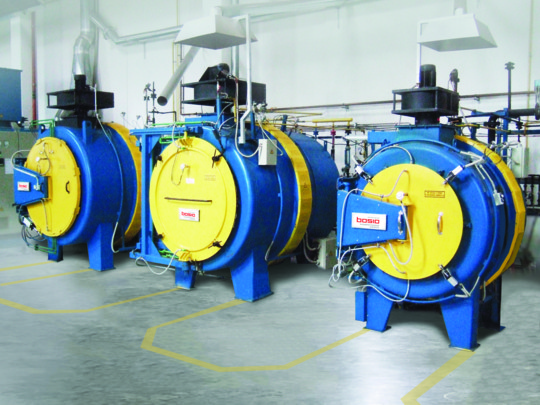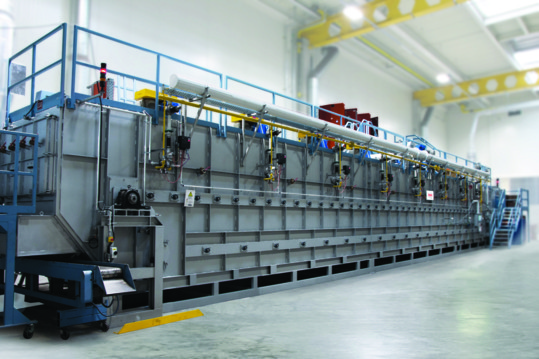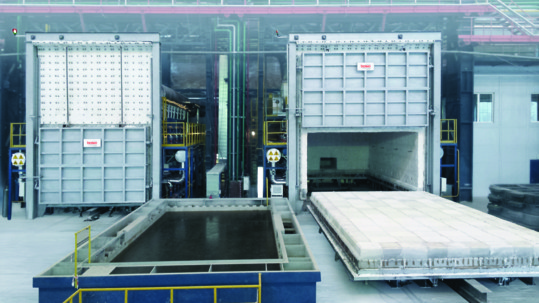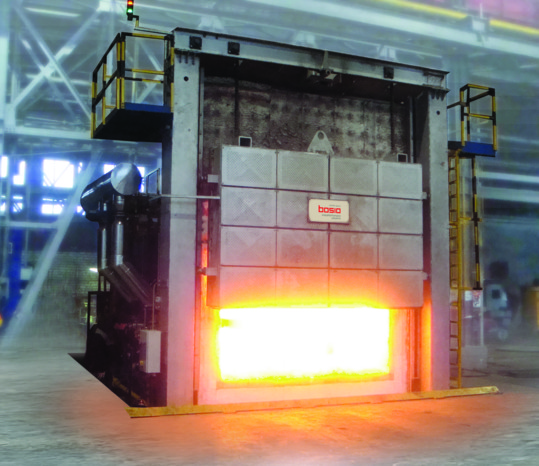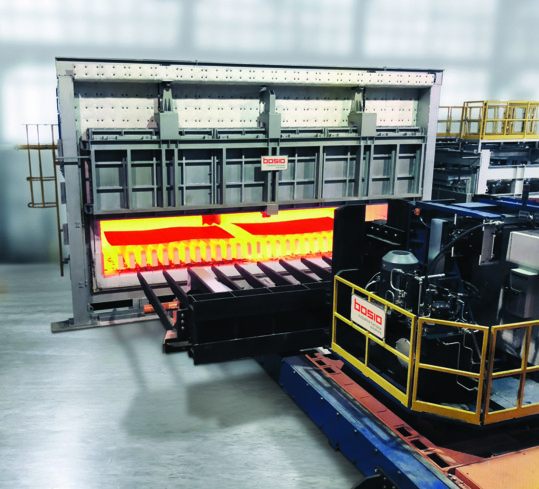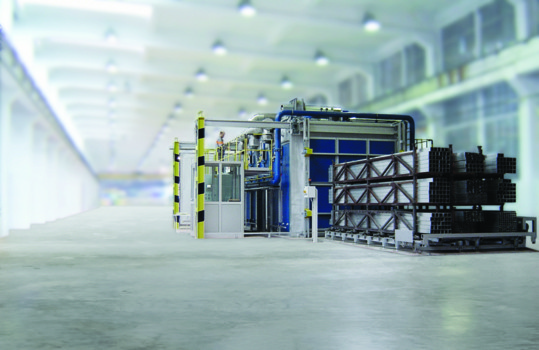 At Bosio operations started in 1990 and we have grown to become a competitive world innovator, a smart engineering force and a reliable manufacturer of heat treatment equipment for ferrous and non-ferrous metals.
Our focus is on batch and continuous furnace systems for challenging applications.
Besides professional assembly and commissioning of industrial furnaces by Bosio specialists, we also offer an extensive service package to our customers, for the entire life cycle of every furnace we provide.