RESOURCEFUL SPECIALISTS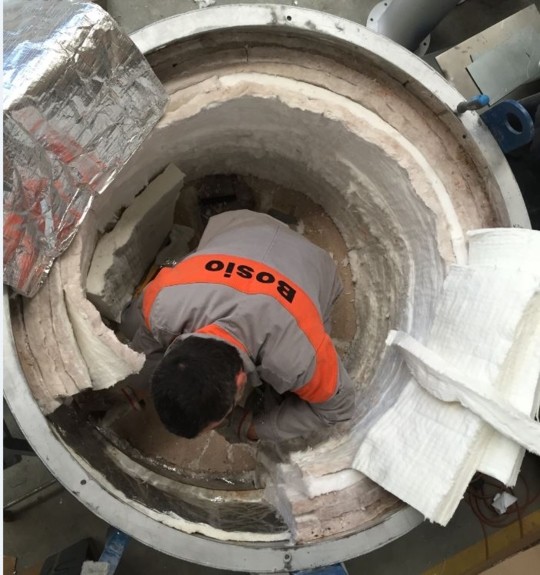 We have more than 25 years of experience in the area of heat treatment equipment. We offer repairs and modernisation of existing, new and other heat treatment equipment.
Depending on the challenge we are confronted with and the scope and scale of repair we can guarantee our customers:
Improvement of technology and energy metrics;
Reduction of deficiencies;
Reduction of energy consumption;
Reduction of emissions;
Reduction in maintenance costs and
Improving the safety and reliability of the process.