Cast Link Belt Furnace
At Bosio we develop, design and manufacture cast link belt furnaces.
These are purposed for heavier loads on the belt and are intended for heat treatment of randomly spaced loads such as:
Forgings
Castings
Fasteners
The process usually lasts 3-5 hours, meanwhile the temperature range can vary. Our furnaces can be gas fired or electric.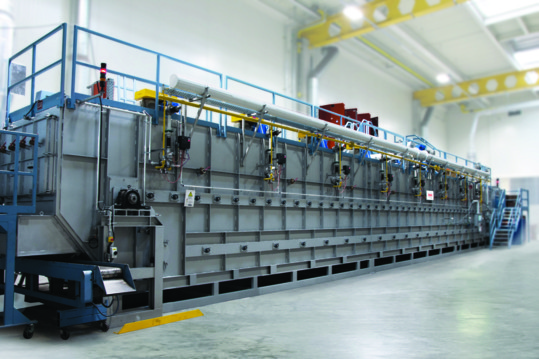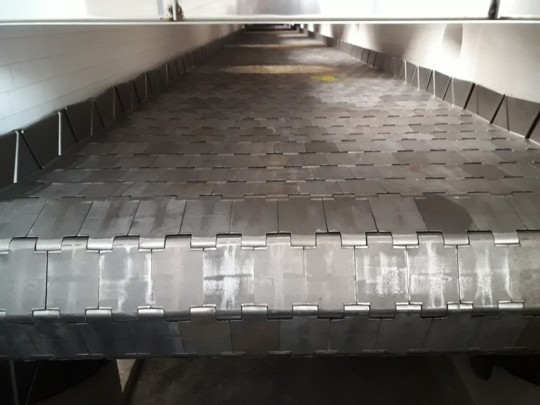 Bosio cast link belt furnaces are most often used in the following heat treatment processes:
Hardening
Tempering
Annealing