OUR STRENGTH IS THE ABILITY TO TAILOR-ENGINEER A FURNACE TO ANY CUSTOMER REQUIREMENT.
Our product and company vision is to provide our customers with the best-engineered and manufactured equipment for the changing needs of our customers and the marketplace.
We service customers from a variety of industries, including but not limited to:
aerospace, automotive, bars, heat treatment, defense, energy, machinery, springs, steel coils, gears, tube & pipes and other.
Our products stand for environmentally friendly machines, which are manufactured according to customer specifications and are installed in accordance with international industry standards.
Among others
our heat treatment systems can offer the following technologies: nitriding, hardening, carburizing, hardening, tempering, annealing, preheating, preheating before forging and other.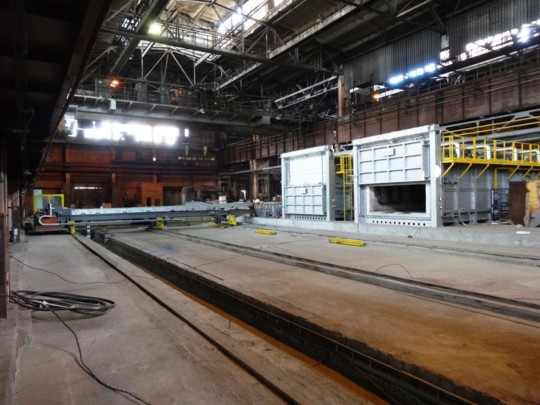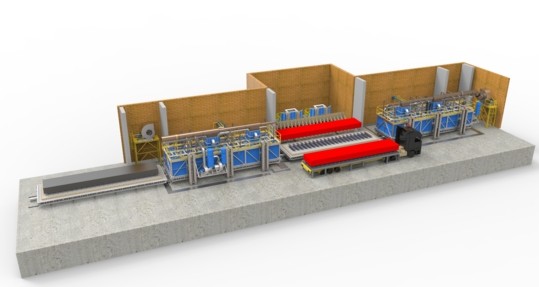 COMPREHENSIVE HEAT TREATMENT SOLUTIONS
Our product portfolio includes comprehensive services for our customers: we can offer them full-fledged heat treatment solutions e.g. furnace and manipulator and quenching equipment.
Our main product portfolio contains:
Single and multi-chamber furnaces
Furnaces with fixed and movable hearth
With or without protective atmosphere
Pit, vertical and split type furnaces
Continuous furnaces (pusher, rotary, walking beam and roller hearth)
Furnaces for non-ferrous metals
Furnaces for ceramics
Auxiliary equipment (manipulators, quenching tanks and sprayers, washing machines)